About Us
Precision Billing & Consulting Services, LLC, is a professional third party billing and consulting service that was established in 2003. We offer a myriad of billing and consulting services for a variety of medical practices and specialties. We utilize an extensive collection of software as well as reporting systems including but not limited to Eclaims, Zyantus, Accuchecker, Medisoft, Billflash, Crystal Reports, Navinet and Emdeon to customize our output to the needs of your practice. This allows us to have flexibility to work with you to provide what you feel is most important. We pride ourselves on being open to the needs of our clients. Our goal is to afford you the opportunity to focus your time on what matters most, your patients.
Learn More
Contact Us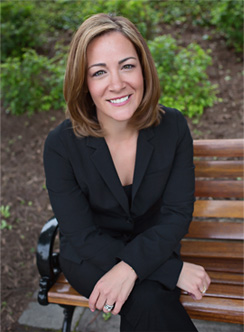 Kelly J. Langschultz, CPC, COC, CPMA
President of Precision Billing & Consulting, LLC, Kelly has over 16 years of experience in medical billing for providers and facilities as well as practice management and consulting. She is an active member of the American Academy of Professional Coders and is a Certified Professional Coder (CPC), Certified Outpatient Professional Coder (COC), and a Certified Professional Medical Auditor (CPMA). She graduated with Bachelor of Science in Biomedical Engineering from Rutgers University, New Brunswick, NJ in 2003.
Certified by New Jersey Department of Banking and Insurance