Billing Services
Precision Billing & Consulting Services, LLC, offers their clients a complete assortment of billing and insurance services that can be customized to each office.
Contact Us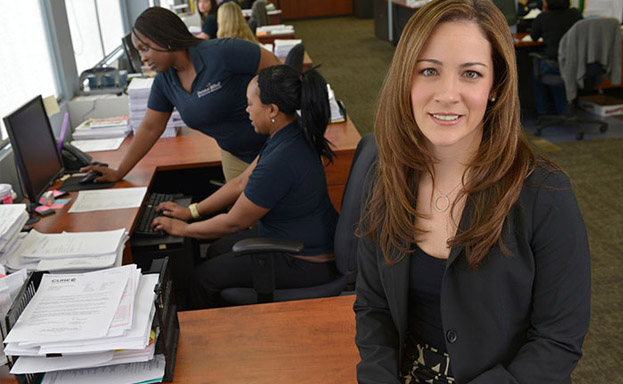 These services include but are not limited to:
Verifying patient insurance eligibility and benefits.
Gathering and entering patient demographics into our practice management software.
Making sure the appropriate CPT and ICD-9/ICD-10 diagnosis codes correspond and are the current AMA approved codes.
Verifying that the procedure codes are compliant with CCI edits.
Making sure applicable managed care authorizations and/or referrals are on file for the services performed.
Batching and transmitting your claims to a clearinghouse, which is the most efficient means of transmission.
Filing claim appeals when necessary.
Providing secondary and tertiary claims submission when applicable.
Posting patient and insurance payment to claims/accounts.
Sending patient statements and, when necessary, letters for soft collections.
Providing you with accurate monthly reporting on all of the above.
Staying educated and on top of industry standards, such as with HIPAA and OIG compliance, as well as Medicare, commercial carriers, State, & local regulations.
Credentialing practices with all carriers.
A large array of specialized consulting services and well as seminar training
PIP arbitration preparation including certified appeals and fee scheduling.
Commercial litigation preparation including certified appeals, summary plan description requests, commission appeals (fully funded), ERISA appeals (self-funded) , NJ State Health Benefit Appeals, and Maximus Appeals for low payment
Precision Billing & Consulting Services, LLC, will allow healthcare providers to concentrate on patient care and bring the benefits back to the provider. Our services will not only allow you to concentrate on the patient care but reduce back office costs, detect and address inaccurate codes, maximize revenue and recognize and explain audits that frequently raise red flags to insurance companies.